Trucksbrands.com – Looking for repossessed semi trucks for sale? Find unbeatable deals on quality vehicles in our inventory. Start your journey to owning a reliable commercial vehicle today.
Repossessed semi trucks represent a unique opportunity for individuals and businesses alike to acquire commercial vehicles at significantly reduced prices. These trucks are typically reclaimed by financial institutions due to payment defaults, making them available for resale at a fraction of their original cost.
While they may have been previously owned, repossessed semi trucks often come with well-documented maintenance histories, ensuring reliability for their new owners. This budget-friendly option enables entrepreneurs to expand their fleets or enter the transportation industry while minimizing initial investment.
For savvy buyers seeking dependable yet affordable hauling solutions, repossessed semi trucks present a compelling option worth exploring.
Related: Bank Repossessed Tow Trucks for Business Purpose
Repossessed Semi Trucks for Sale
Craigslist offer an accessible marketplace for buyers seeking budget-friendly commercial vehicles. These listings often feature a diverse range of repossessed semi trucks from various makes and models.
However, due diligence is crucial when considering any Craigslist purchase to ensure the legitimacy of the listing and the condition of the repo semi truck.
1996 American Car Carrier (50133) – $17,888.00
2010 Peterbilt 387 (50048) – $18,888.00
2015 Freightliner Cascadia (50087) – $35,888.00
2015 Kenworth W900 (50135) – $66,888.00
2020 Doepker Flat Deck Trailer (50018) – $46,888.00
2016 Volvo VNL64T Sleeper Cab In – $64 900
2014 International Prostar 72″ Sleeper Cab In, IN CASH ONLY- $27 900
2016 Kenworth W900L In Harlingen, TX FINANCE – $155 000
2012 STOUGHTON 42′ GRAIN TRAILER LOCATED IN LUBBOCK, TX CASH ONLY – $15 000
2012 FORD F250 PICK UP TRUCK IN WEST MIAMI, FL CASH ONLY – $49 900
2018 RAM 5500 TRADESMAN CREW CAB IN ATCO, NJ CASH ONLY – $41 000
2014 International Lonestar 73″ Sleeper Cab IN, TX CASH ONLY – $24 900
1979 TIMPTE SUPER HOPPER WHEATLAND, WY CASH ONLY – $5 000
2018 Jet Vac PV500 HYDRO VACUUM EXCAVATOR IN JEFFERSON, GA CASH ONLY – $25 000
2009 INTERNATIONAL 8600 STEEL DUMP TRUCK IN MIAMI, FL FINANCE – $35 000
2019 LOEWEN BILT 49 ft x 102 In WHEATLAND, WY FINANCE – $51 250
1998 SUN VALLEY 7 CAR In WHEATLAND, WY FINANCE – $26 999
2018 PETERBILT 384 IN Bonita, CA FINANCE – $135 000
2006 KENWORTH W900 5 AXLE ALUMINUM DUMP TRUCK IN MIAMI, FL FINANCE – $8100
2020 BlueBird Vision School Bus IN, PA FINANCE – $66 500
Read Also:
Tow Trucks for Sale Craigslist By Owner Near Me
Craigslist Pickup Trucks For Sale By Owner
Where to Find Repossessed Semi Trucks for Sale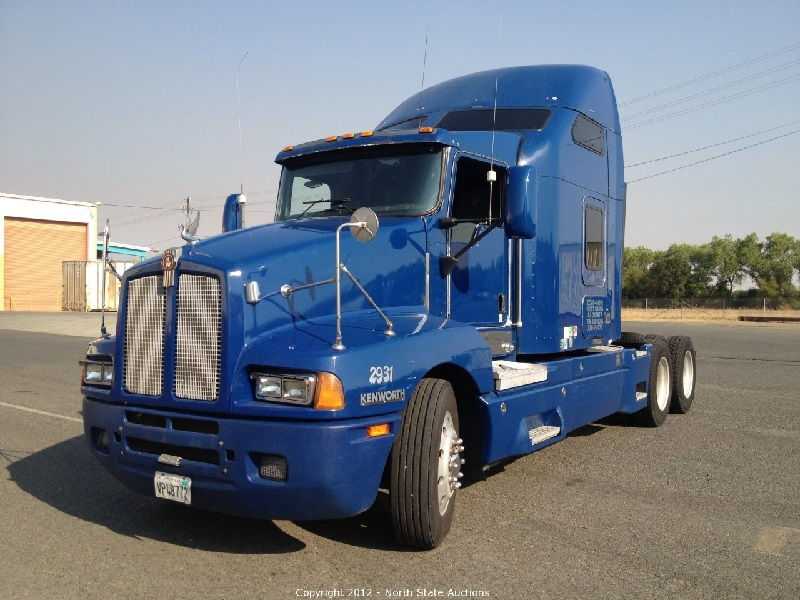 When pursuing repossessed semi trucks, it's important to conduct thorough due diligence. Additionally, be prepared to act quickly, as good deals on repossessed vehicles tend to attract competitive buyers.
To find repossessed semi trucks for sale, you can explore various sources and methods, both online and offline:
Online Auction Websites: Websites like AuctionTime, eBay, and Ritchie Bros. Auctioneers often feature repossessed semi trucks as part of their listings. You can browse through the listings, participate in online auctions, and potentially secure a good deal.
Specialized Repossession Websites: Some websites specifically focus on repossessed vehicles, including semi trucks. Examples include Repo.com and RepoFinder.com. These platforms can help you find repossessed vehicles available for purchase.
Bank and Lender Websites: Visit the websites of banks and financial institutions. Some banks, such as Wells Fargo and Bank of America, may have sections dedicated to repossessed assets, including semi trucks. Contact these institutions for information on available inventory.
Auction Houses: Local and regional auction houses often hold auctions for repossessed assets, including semi trucks. Check with auction houses in your area for upcoming events.
Classified Ads: Look in classified ad websites and sections of newspapers for listings of repossessed semi trucks for sale. Craigslist and local classifieds can be useful resources.
Government Auctions: Sometimes, government agencies auction off repossessed assets, including vehicles. Check with federal, state, or local government websites for auction information.
Read also: SEMA Trucks: Where Innovation Meets Elegance on Four Wheels
Make Sure That the Title Is in The Buyer's Name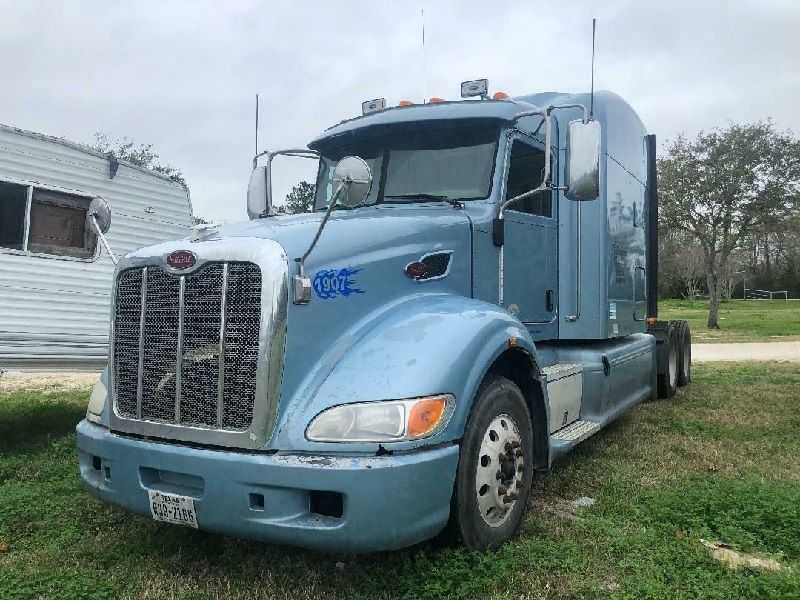 When you want to buy a repossessed semi truck from Craigslist, simply verify you are shopping directly from the owner. Craigslist is a well-known platform wherever car owners connect directly with buyers.
Though some are used car dealerships and shady people to get cash in of this marketplace by selling salvaged cars that are owned by different individuals.
Even some of them drive their vehicles to a private location, just to make the deal seem to be a private sale. To avoid getting taken advantage of by sellers, it's essential to examine the repossessed semi truck title as your first action.
Before you begin your take a look by inspecting the repossessed semi trucks for sale, make sure the vendor gives you with a proof that they're the title holder. Once you've confirmed that the person is the legal title holder, you'll continue along with your test drive.
Agreeing A Place to Meet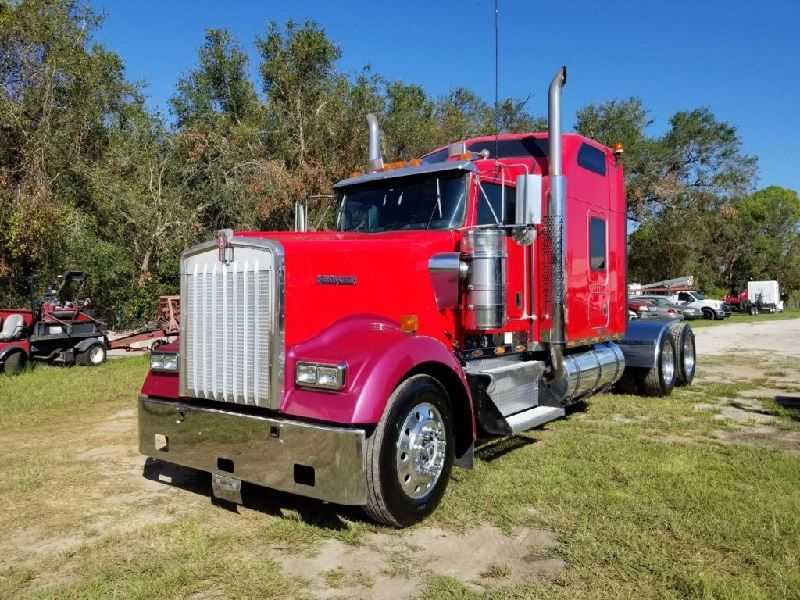 As you're chatting with a car seller on Craigslist, you have to be careful about the person would love to meet you. Meet in a neutral space, a public parking for example, could be the best idea.
However, seeing at the home of car owner will offer you vital insight into the care and condition of the vehicle. Once you're at the person's home, try to examine if the repossessed semi trucks for sale has been housed in a garage or lay on the street.
The home atmosphere may give you a way if they are a prestigious seller in the 1st place or not.
By confirming the address of the seller, you'll even have additional recourse if the car that you buy seems to be a lemon. Keep in mind that there are laws that govern the condition of used cars, therefore knowing the real identity of the seller can protect you after the sale.
Read also: Best Pickup Truck Covers Must Have These Features!
Skip The Mechanic for Repossessed Semi Trucks for Sale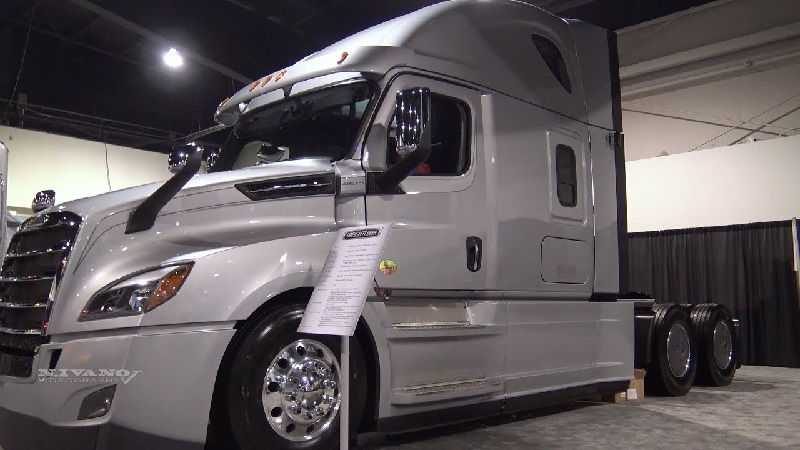 Among the vital steps that you must to take when buying a car off of Craigslist is to inspect the vehicle by a mechanic that you know and trust. The car seller will assure you that their mechanic has deemed the vehicle to be in great driving condition, however never take their word.
Instead, bring your mechanic to perform a radical review of the repossessed semi truck before you purchase. If you could do a preliminary inspection, bring a scan tool to your meetup.
A scan tool may be an easy device that prices lower than thirty dollars.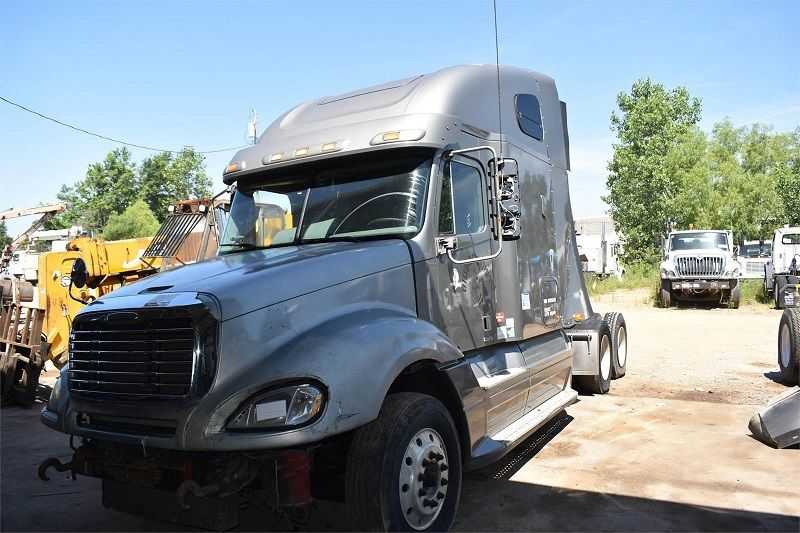 By plugging this tool into the car's port, you'll be able to confirm if there are any detected broken codes in the car's computer. Once you've confirmed that the car's title is in fine condition, you'll be able to purchase the repossessed semi trucks for sale and got an excellent deal on your purchase.
More about semi trucks for sale from Trucksbrands.com:
Semi Trucks for Sale in Florida by Owner Benefits and Advantages
Craigslist Semi Trucks for Sale in California Hot Tips
Semi Trucks for Sale in Texas by Owner Consideration Tips