Which truck is the best? Trucksbrands.com Already know best full size truck? Or want know pickup truck?
The answer is depending on several factors. Trucks are popular because they tall, roomy, comfortable, and provides assist on the road. They haul everything and capable on and off the road. There are variations between trucks, for towing capacities, for off road trucks, and some can carry for comfort.
Which Truck Is The Best For Every Category?
• Engines And Power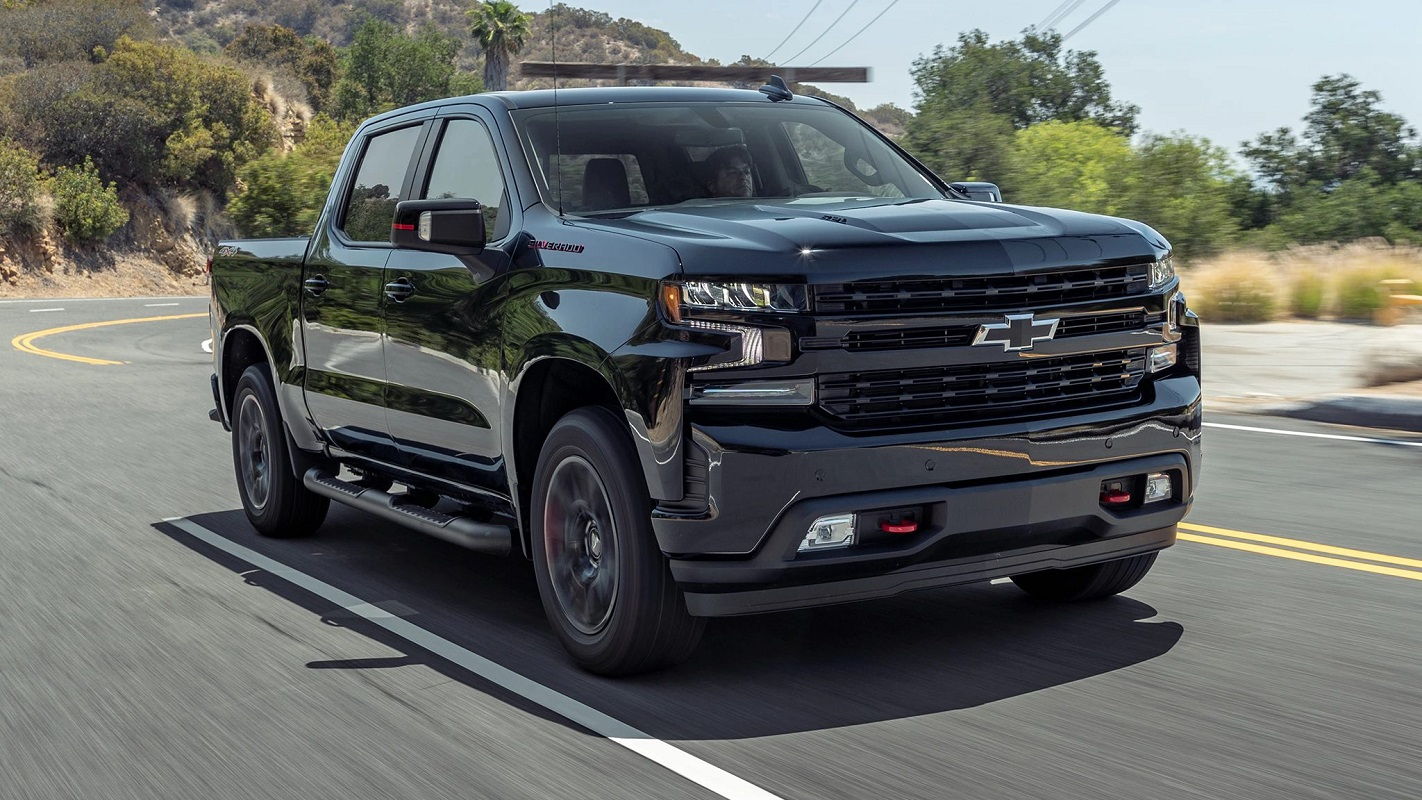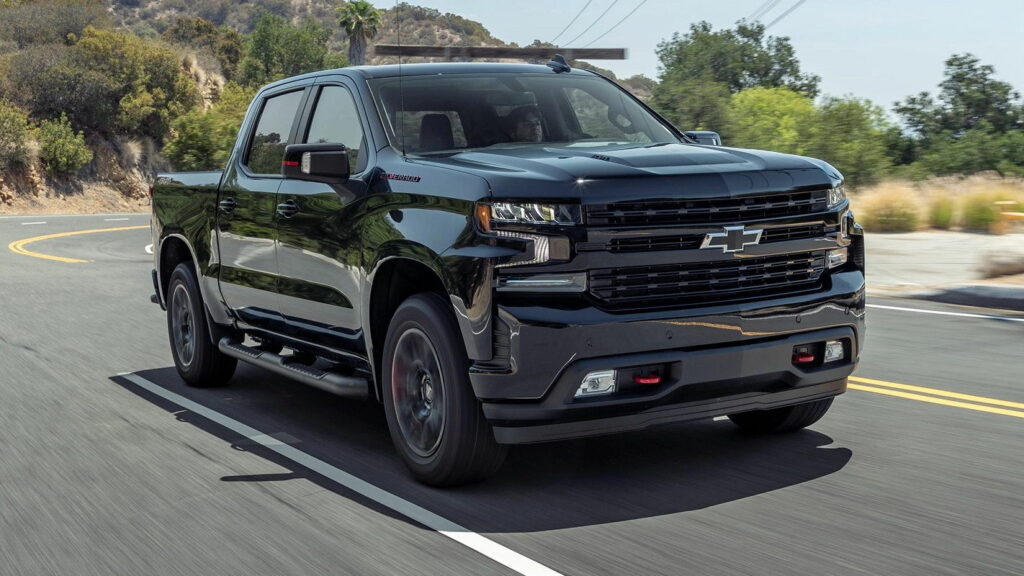 For the everyday use, which truck is the best? Most half-ton trucks will get the task done. Midsized and half-ton trucks offer four- and six-cylinder engine options. Three-quarter-ton trucks has more power but less fuel-efficient. There are no engines that beat the power of a diesel engine.
Shortly ago, only heavy-duty trucks have diesel engines with the best towing power and spectacular mileage. Now, light and full-sized trucks also offer diesel options, like EcoDiesel engine you'll get in the 2015 Ram 1500 SLT.
Which truck is the best for torque? Torque is twisting power for short. In the truck engines, torque refers to how powerful the engine will rotate the shaft to drive the axles and wheels. If your truck engine contains a heap of torque, it can do a better job to pull cargo, tow your boat or trailer.
Another truck with powerful engines and much of torque is the 2014 Chevrolet Silverado 1500, that comes with a 420-hp eight-cylinder engine. Also consider a Ford like the 2016 F350 Lariat, which runs a 6.7L Powerstroke turbodiesel (400 horsepower and 800 lb-ft of torque).
Which Truck Is the Best? • Towing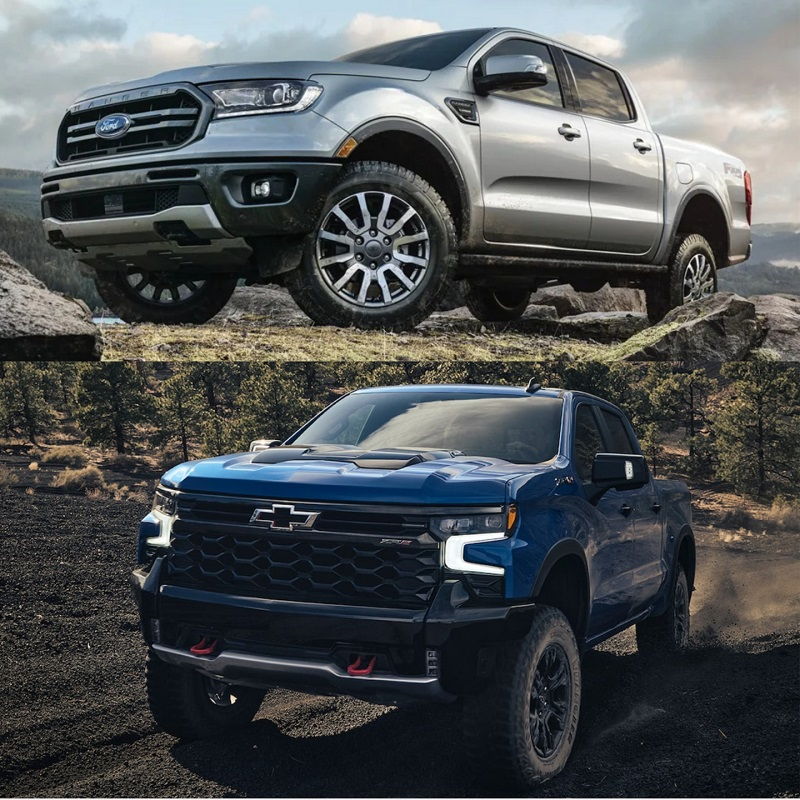 A towing capability depends on the engine size (including torque), shaft strength, and equipment. But which truck is the best for towing? Looking on the engine, lighter-duty trucks have a towing capability that ranges from 3,000 to 8,000 lbs. Three-quarter-ton and one-ton trucks are widespread for towing, with a potential towing capability from 5,000 to 13,000 lbs.
For extremely jobs, one-ton trucks like the 2016 Chevrolet Silverado 3500 High Country offers towing capacities of 20,000 lbs. If you would like to tug over 5 tons, Dodge 2017 Ram 3500 Tradesman equipped with a fifth-wheel towing setup, 2WD, a 6.7L Cummins turbodiesel, and a heavy-duty automatic transmission, will tow at 31,000 lbs.
Fords for the 2017 Super Duty® has a 6.7L Power Stroke® turbodiesel, dually rear tires, can pull a ship or trailer that weighs 32,800 lbs.
Read also:
Used Box Trucks: Know the Benefit Here!
Semi Trucks for Sale by Owner Top Tips
• Off-Roading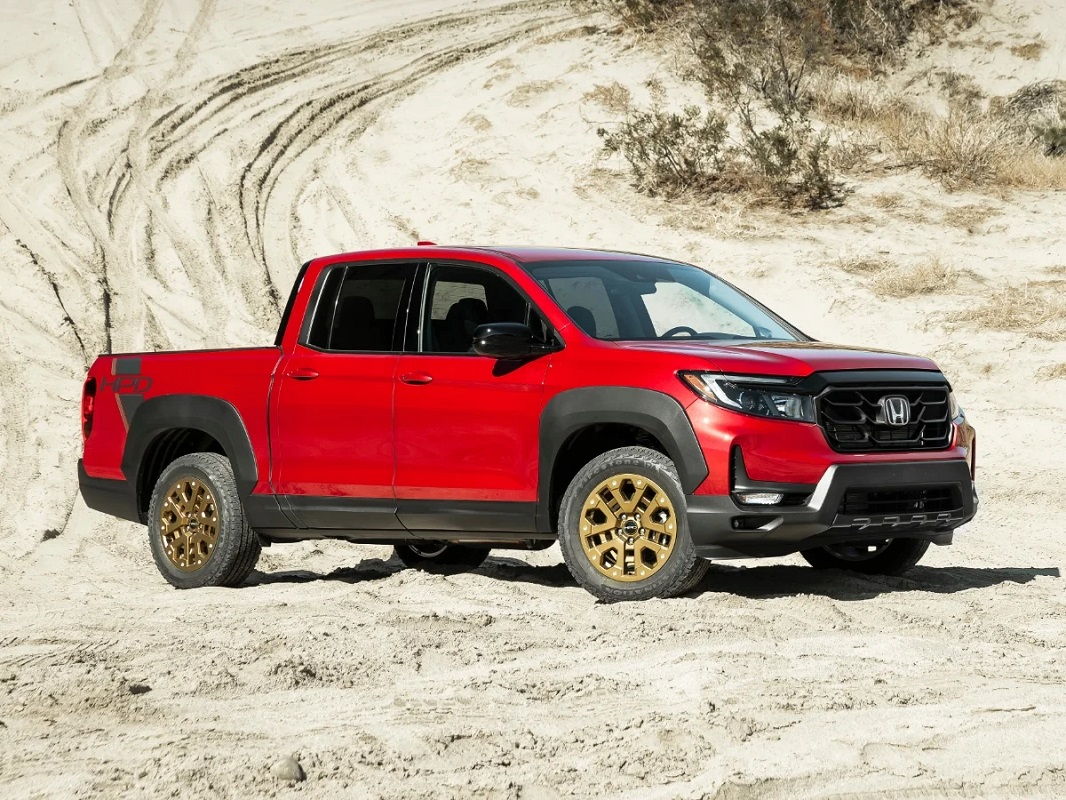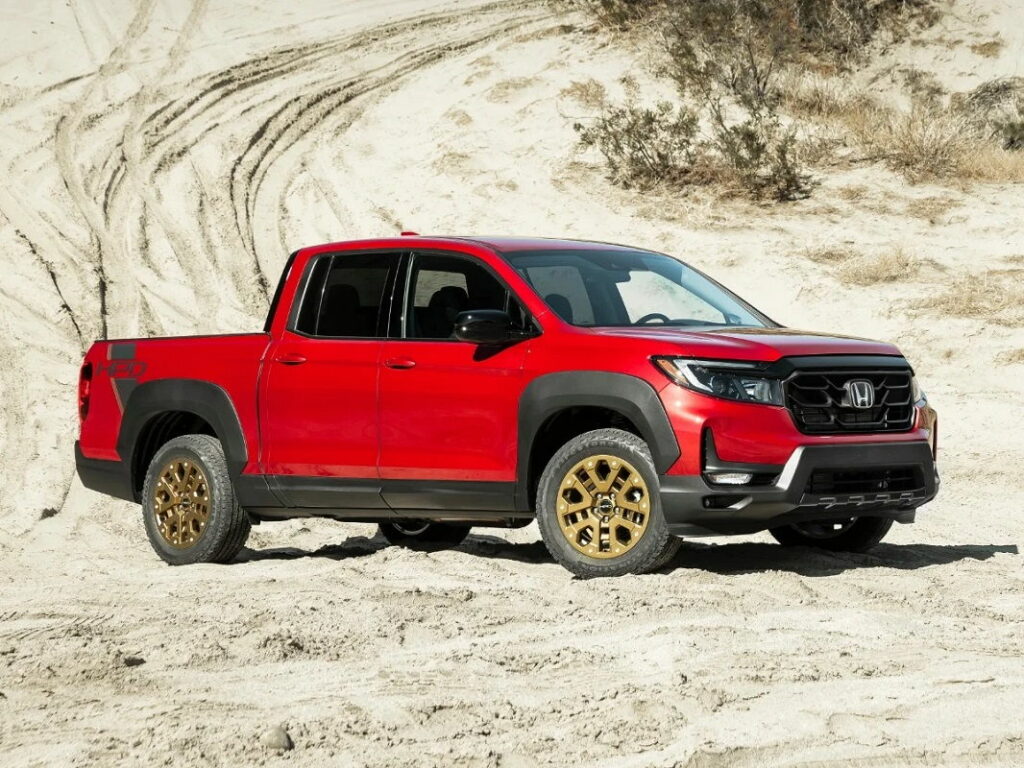 If you like to ride for cross-country adventure, one factor to think is FWD. but which truck is the best for FWD? All-wheel drive is healthier than FWD for off-roading, however manual four-wheel drive offers you additional off-roading ability than AWD. FWD gives you more oomph to get you up over steep grades across rocky landscapes.
The ground clearance is vital for off-roading, to permit the wheel and tire travel over uneven ground. The 2017 Toyota Tacoma TRD-Pro offers FWD, a raised suspension, and a protection rear differential to keep the rear wheels handing over mud or dirt. It contains a digital inclinometer that tells what you're tackling.
The 2014 Ford F150 SVT Raptor, a true cross-country beast with a 400-hp V8 and an aggressive appearance. The 2016 Ram 2500 Laramie Power Wagon packs for off-road too. This truck comes with a winch behind the front bumper with 3,300-lb payload, and some serious ground clearance! So, which truck is the best? You already have the list.