Trucksbrands.com – If you are foreigners and want to become a truck driver in USA, then it's worth researching which truck driving school is the best for you.
The trucking industry can be a cold, hard business that is strictly profit-driven. There are currently about 9 million people in the United States who work in the trucking industry.
A truck driving school is the right place to go when you decide to become a professional truck driver. And through this article we will provide you with the best and accurate information to help you start your trucking career
Related: The Best Truck Driving School Consideration On CDL
Can a Foreigner Become a Truck Driver in USA?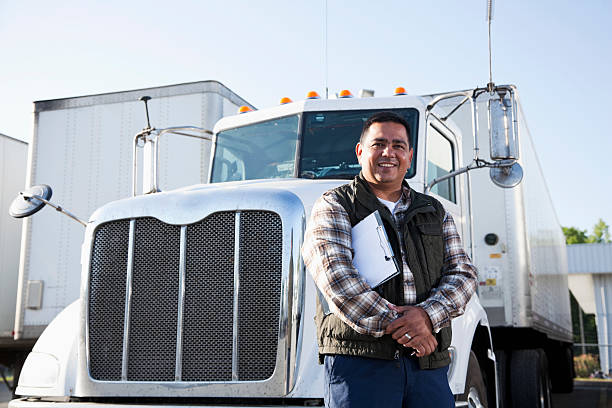 Anyone aged 21+ can become a truck driver in the US even if they are foreigners. However, there are some requirements and regulations that must be met.
First, the individual must have legal permission to work in the United States, either through a work visa or permanent residency. Also they must have a valid driving license from their country of origin or an International Driving Licence.
The foreigners also must obtain the Commercial Driver's License (CDL) from truck driving school or other training programs. This is a license required in the UD to operate certain types of commercial vehicles, such as large trucks and buses.
Read also:
Best Local Truck Driving Jobs with The Cons!
How to Obtain CDL in US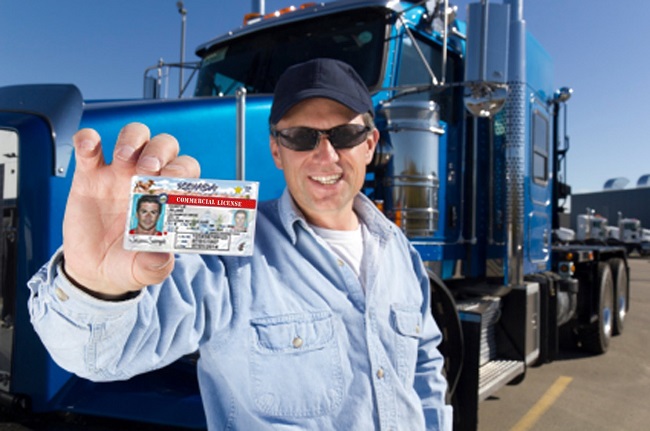 Thousands of companies in the country require that foreign nationals have a CDL in order to operate their trucks. In the United States, more than 45,000 foreigners pass the exam every year.
So, the next step for foreigners who pursuit of a professional truck driving career in US is to select one of the CDL training school. They must attend the CDL driver training program and passing several test.
The general requirements for obtaining a CDL are the driver must have a clean driving record, meet specific medical requirements, and complete a training program. Then driver also have to passing a written test, a skills test, and a medical examination.
Read also:
Best Paying Trucking Companies for Percentage Payment
How To Choose Truck Driving School in US for Foreigners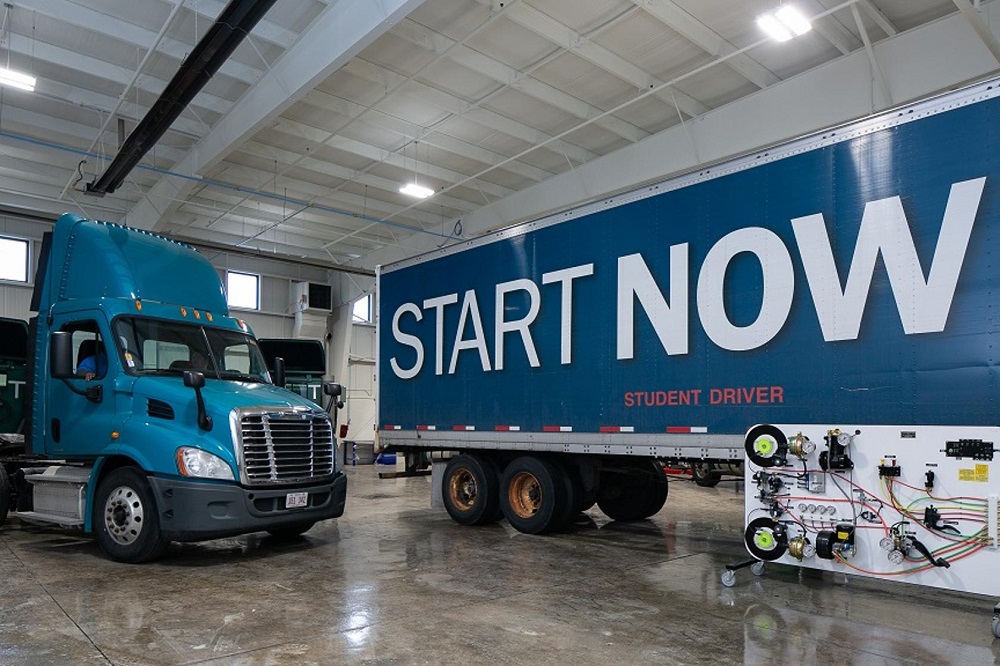 Picking the best truck driving school for your needs can be intimidating, especially if you're foreigners in the US. Because there are thousands of driving schools in the US, each with its own advantages and disadvantages.
A good truck driving school is just what you need to start your career off on the right foot. This will not only train you for your driving test, but also allow you to graduate as a skilled professional driver that is company would like to hire.
Tips To Choose Truck Driving School
There are many options out there that vary in cost, time commitment, and depth of training. However, you have to decide on a good driving school to attend even though it can be difficult.
Here are some tips to help you choose a good truck driving school for foreigners to pursue your great career in the future.
Look for a State accredited training schools.
Most trucking companies prefer to employ drivers who are licensed at state accredited schools.
Choose a driving school within reasonable distance, preferably one close to home. This is to save on your accommodation costs for a few weeks.
Consider the CDL Community College Program
These programs are much less expensive than a private school or company paid school. They are are roughly 2X as long as private schools, allows for more thorough instruction.
Look for a school with placement program
Find out if the school has a job placement program once you have successfully completed the training program. Keep in mind to do a bit of research to figure out the success rate of the school in placing graduates in solid trucking companies.
Look for a school with a good reputation
School reputation is important as the company will asses where you get your training. Don't go for the truck driving school that just came out last week.
Visit the school in person and check out the facilities, take a look at the trucks and trailers they provide for trainees.
Check the actual hours behind the wheel
It is very important to know the actual hours you will get behind the wheel. It largely determines your level of confidence and ability when you graduate with your CDL.
The cost should not be the sole deciding factor when choosing a driving school. However, it can certainly have a bearing on your decision. Visit different driving schools and note the features offers for the price.
Online reviews aren't always truthful, much of them is paid advertising. So consider word of mouth from someone your trust or a reputable source while choosing a truck driving school.
Read also:
Best Time to Buy a Truck for Daily, Weekly, and Monthly
Professional Truck Driving School Costs in the United States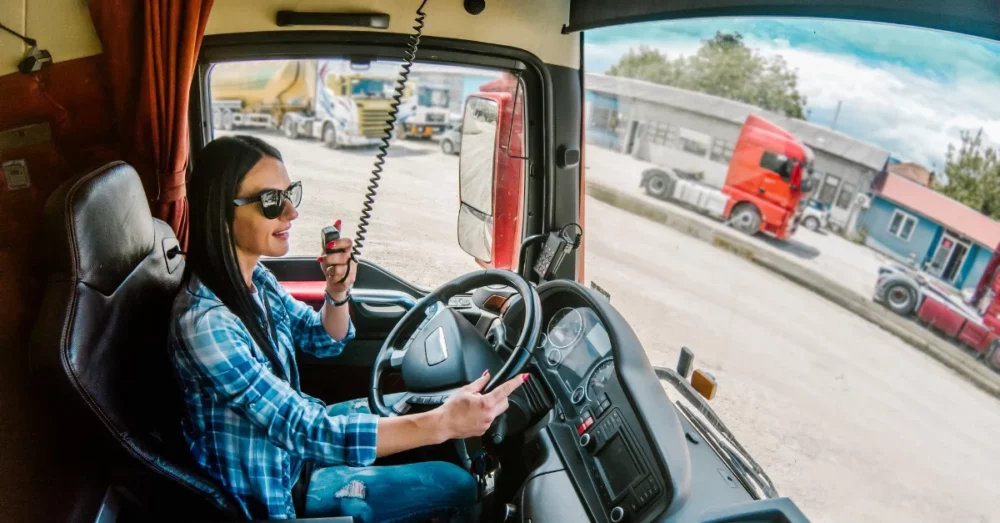 There are many professional truck driving school for local citizen or foreigners in US. They are vary in cost and the course length, so you can consider which is the most met your budget.
Here is a list of some truck driving school tuition fees and course lengths that we can summarize:
HDS Truck Driving Institute ($7,900/ 730 hours) – View details
National Tractor Trailer School ($10,200/ 602 hours) – View details
Iowa Central Community College Transportation Technology Center ($6,300/600 hours) – View details
Great Lakes Truck Driving School ($10,000/ 600 hours) – View details
Northern Industrial Training ($18,000/ 480 hours) – View details
Houston Community College Northeast Commercial Truck Driving Center ($3,375/ 282  hours) – View details
Trans American Technical Institute ($3,000/ 160 hours) – View details
Interstate Truck Driving School ($4,000/ 160 hours) – View details
CDS Tractor Trailer Training ($5,000/ 160 hours) – View details
Vocational Training & Resource Center ($5,000/ 160 hours)
Ozarks Technical Community College Transportation Training Institute ($3,500/ 148 hours) – View details
Katlaw Truck Driving Schools ($3,200/ 140 hours) – View details
Read also:
Best Trucking Jobs List, What Suits You?
Truck Driving Career In US For Foreigners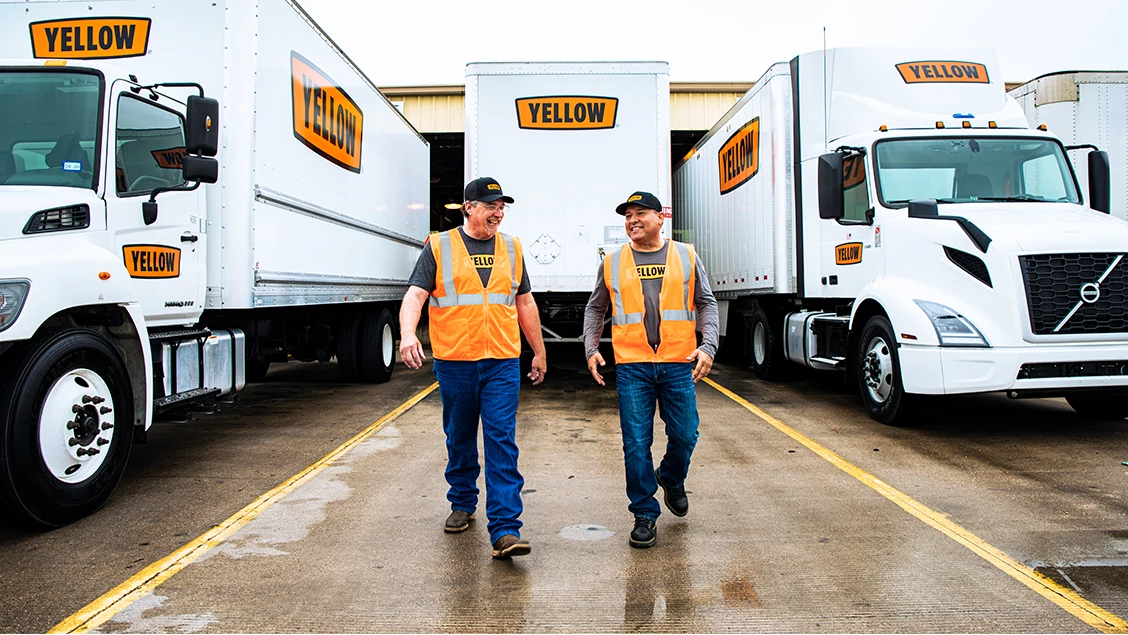 After graduate from truck driving school, there are several options available for foreigners who are considering a career in the trucking industry. The United States has a highly skilled and educated workforce that is always in demand.
Whether you are looking for a full-time or part-time job, there are many opportunities available for foreigners. If you are looking to make a career change or merely want a better paying job, trucking is a great choice.
There are several ways to get a truck driving career. The first and the best way to find a job in the trucking industry is to get a degree or certificate. You can either go to a school or enroll in an online course to complete your license.
However, you need to find a truck driving school that is a good fit for your skills and preferences. After all, you aren't just going to start driving a truck, you are going to be on the road!
The second option is to apply for a work visa and apply to various truck driving schools. Once you have your visa, you can begin working on your CDL. There are also many options for trucking companies. For example, some companies will sponsor foreigners to get a license.
Some of these companies will also offer training in trucking. A CDL is a key part of any trucker's job.
Read also:
Best Truck Driving Company Career Prospect and Salary
US Government Programs for Foreign Truck Drivers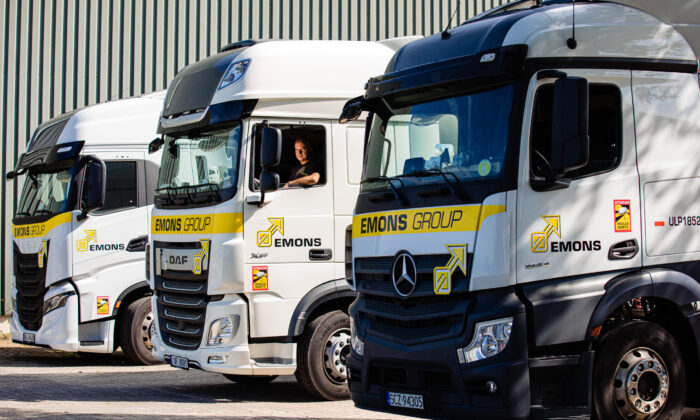 United State government have many programs for foreign truck drivers. One of these initiatives is the Registered Apprenticeship, which is backed by the American Trucking Associations.
The initiative is intended to help new immigrants obtain their licenses by supporting the safety of the industry. Foreigners can start the process by find a truck driving school that suits their needs and budget.
The other program offers training for foreigners. This program is open to anyone, and can help you become a licensed truck driver.
The registration process is free, and there are no requisitions. The application process is quick and easy. In most cases, you can start driving in less than two weeks.
More from Trucksbrands.com: