Trucksbrands.com – If you're in the market for a reliable used pickup truck, Craigslist can be a great place to start your search. You can find great deals on a variety of makes and models, and also connect with sellers directly for negotiate the price.
When browsing for an affordable used truck on Craigslist, there are a few things to keep in mind. First, make sure to do your research on the specific make and model you're interested in.
This will give you an idea of what a fair price is and what to look for in terms of common issues or necessary repairs. It's also important to read the seller's description carefully and ask any questions you may have before arranging a meeting or test drive.
Related: Craigslist Cheap Trucks For Sale: How to Find the Best Deals?
Additionally, be sure to inspect the truck thoroughly before making a purchase. Look for any signs of wear and tear or damage, both inside and out.
Take the truck for a test drive to get a feel for its performance and handling. And don't forget to check the vehicle history report to ensure there are no red flags or major accidents in its past.
With a little diligence and patience, you can find a reliable used pickup truck on Craigslist.
Tips for Inspecting a Used Pickup Truck
When it comes to purchasing a used pickup truck for sale on Craigslist, make sure you inspect the vehicle thoroughly before making any decisions. Here are some tips to help you properly inspect a used pickup truck: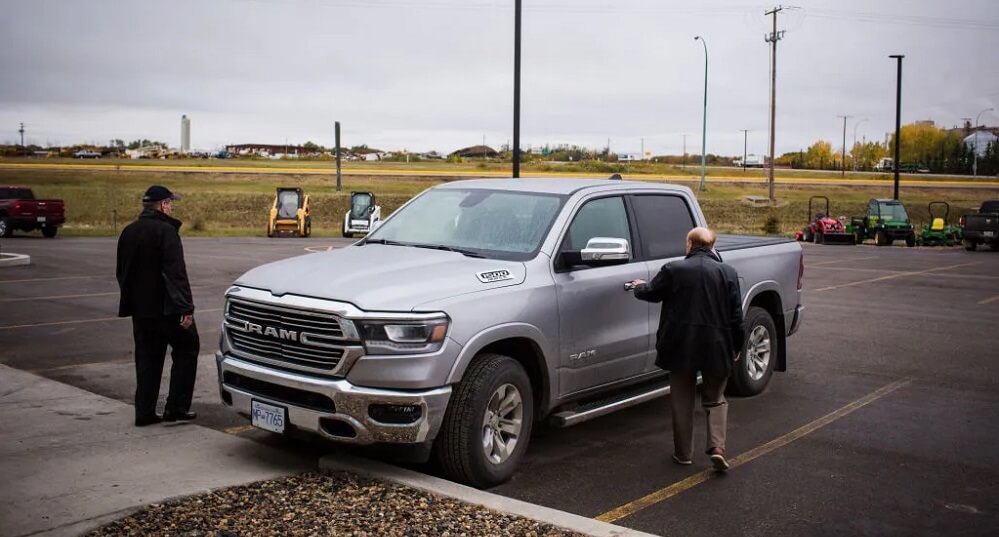 1. Check the Exterior
The first thing you should do is check the exterior of the truck. Look for any signs of damage, such as dents, scratches, or rust.
Make sure the paint is even and consistent throughout the vehicle. Check the headlights, taillights, and turn signals to make sure they are functioning properly.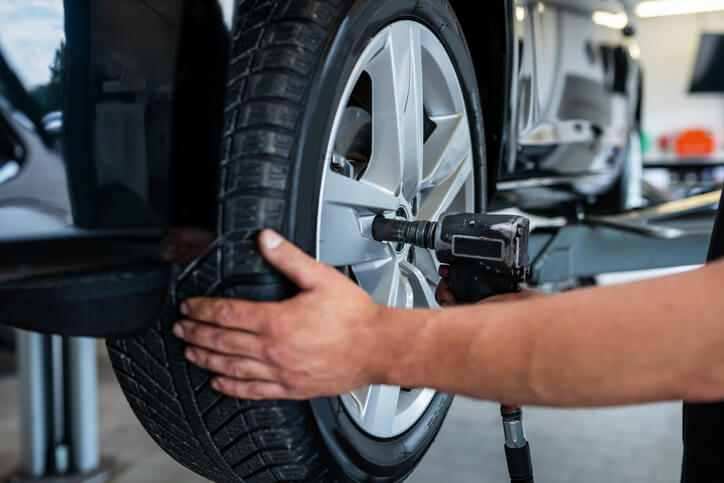 2. Inspect the Tires
Check the tires to make sure they are in good condition, with no major wear or unevenness. Look for signs of cracking or dry rot on the sidewalls.
Make sure all four tires match and have a good amount of tread left.
Related: Truck Wheels and Tires Packages – Buyer's Guide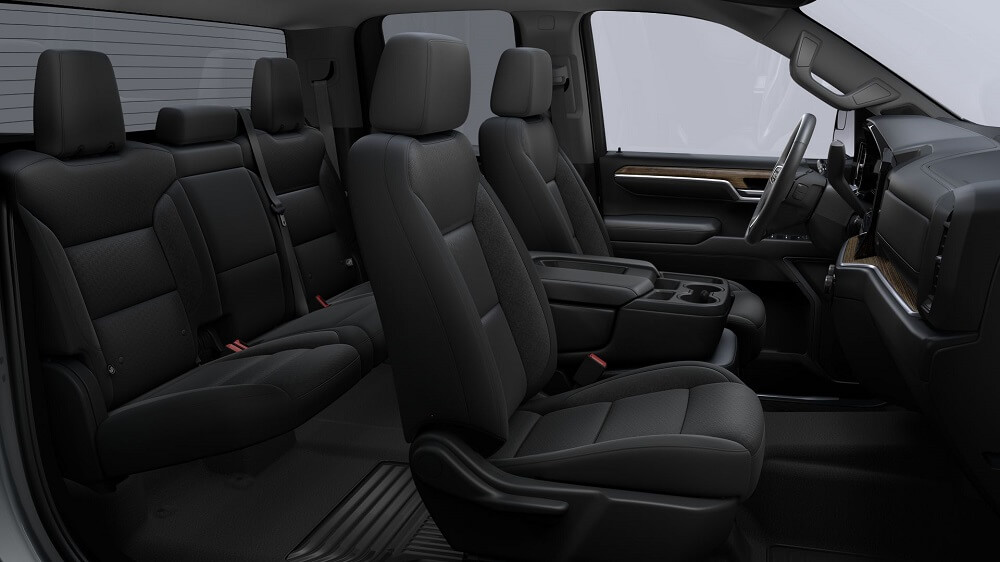 3. Check the Interior
Next, check the interior of the truck. Look for signs of excessive wear and tear on the seats, dashboard, and other surfaces.
Make sure all of the controls, such as the radio, air conditioning, and power windows, are functioning properly.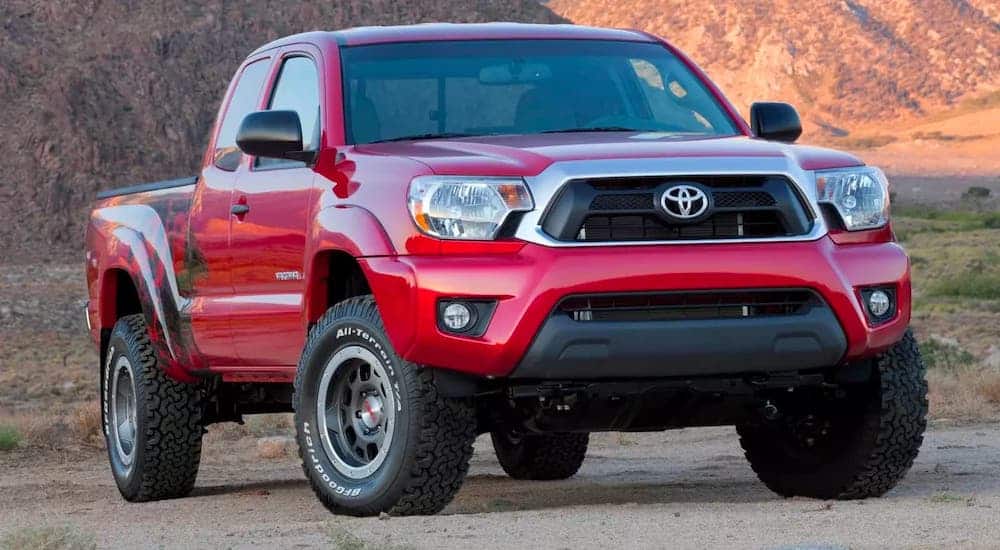 4. Test Drive the Truck
Before making a decision, take the truck for a test drive. Pay attention to how it handles, including acceleration, braking, and steering. Listen for any unusual noises coming from the engine or other parts of the vehicle.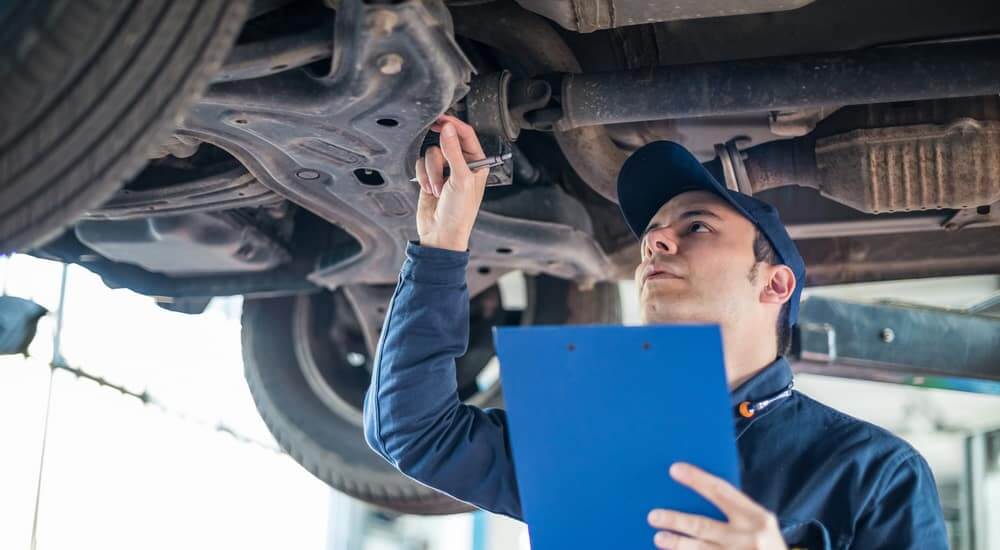 5. Have a Professional Inspection
If you're still unsure about the quality of the vehicle, consider having a professional mechanic inspect the truck before making a purchase. They can identify any potential issues that you may have missed during your inspection.
By following these tips, you can make sure you're getting a quality used pickup truck that meets your needs and budget.
Read also: Old Pickup Trucks for Sale by Owner Inspection Checklist
Craigslist Used Pickup Truck Listings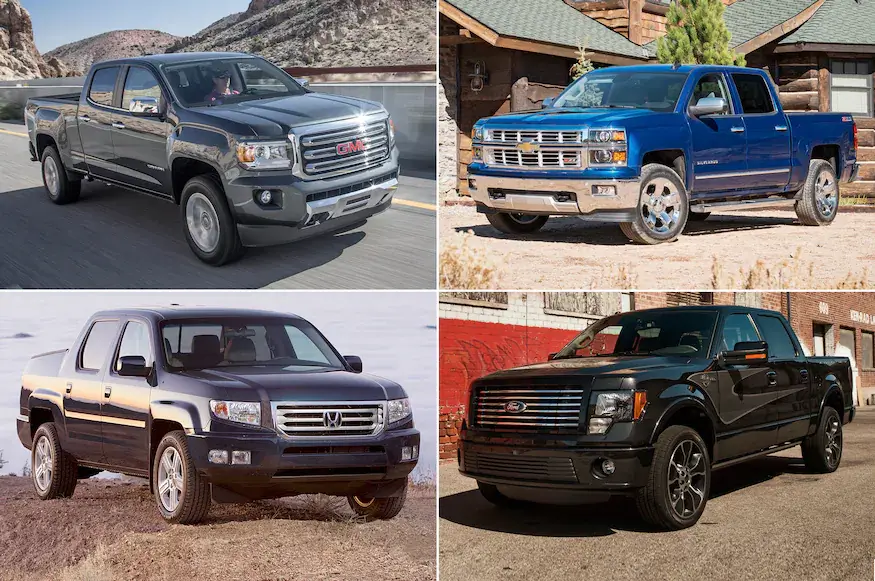 Below are some listings of cheap or affordable used pickup trucks on Craigslist. By researching price, model, and year of manufacture, you can more easily find best deals on used pickup trucks on Craigslist.
Whether you browsing for used Chevy or used Ford pickup trucks on local Craigslist, hope you will get the reliable trucks. And by comparing the listings, you can be more experienced to avoid paying too much for an unsuitable truck.
Ford F150 Super Cub 6 1/2 ft bed

 – 

$4,400

 (Sherman Oaks)

2000 Ford F150 4×4

 – 

$4,500

 (Gardena)

2023 Ford f150 Raptor

 – 

$100,000

 (Studio city)

2013 FORD F150 LARIAT CREW CAB 4WD 5.0L V8

 – 

$16,500

 (Clifton Staten Island NY)

2019 Chevy Silverado V8 Work Truck

 – 

$31,250

 (Surprise)

1998 CHEVY PICK UP TRUCK

 – 

$4,500

2017 GMC Sierra Only 18K miles

 – 

$22,500

 (granbury)

2022 Chevrolet Chevy Silverado 1500 ZR2 Best Price on Craigslist

 – 

$63,800

2014 CHEVY SILVERADO LT 4X4

 – 

$21,000

 (Chandler)

2005 Chevy Silverado 2500 crew cab

 – 

$7,950

2016 Dodge Ram 1500 Big Horn 4×4 Hemi 5.7

 – 

$17,850

 (Phoenix)

2019 dodge ram 1500

 – 

$24,900

Pristine Dodge Ram 4×4 5.7 HEMI Truck Sm Silverado Sierra Super Clean

 – 

$13,900

 (51 and Shea)
credit:
losangeles.craigslist.org
newyork.craigslist.org
phoenix.craigslist.org
Finding Best Deals on Used Pickup Trucks on Craigslist
To find the best deals on used pickup trucks on Craigslist, you can follow these steps:
1. Determine the specific make, model, year range, and mileage of the pickup truck you are looking for. This will help you narrow down your search and find listings that match your requirements.
2. Utilize advanced search options to refine your results further. Set the desired price range, location, and other specific parameters to filter out irrelevant listings.
3. Consider searching in nearby cities or regions to expand your options. Sometimes, traveling a bit farther can lead to better deals, as prices and availability may vary depending on location.
4. Check the website regularly and at different times of the day to increase your chances of finding new and recently listed deals.
5. Thoroughly read the details and descriptions provided in the listings. Look for important information and evaluate the photographs provided to get a better idea of the truck's condition.
Read also: Pickup Trucks for Sale on Craigslist Under $3000 and $5000
6. Before contacting a seller, research the fair market value of the pickup truck model you're interested in. Compare the prices of similar trucks in your area to ensure you're getting a reasonable deal.
7. Communicate with sellers to ask specific questions about the pickup truck's condition, service history, and any potential issues.
8. Arrange to see the truck in person, inspect it thoroughly, and take it for a test drive before making any purchase decisions.
9. Verify the seller's credibility, it is important to assess the credibility of the seller. Look for positive reviews, ratings, or previous successful transactions on Craigslist.
10. Negotiate the price to secure a better deal by discussing the price and reaching a mutually beneficial agreement with the sellers.
Read also:
Best Rated Pickup Trucks for Used Mid-Size Class
Best Heavy Duty Pickup Truck for Daily Use
How to Find a Reliable Used Pickup Truck on Craigslist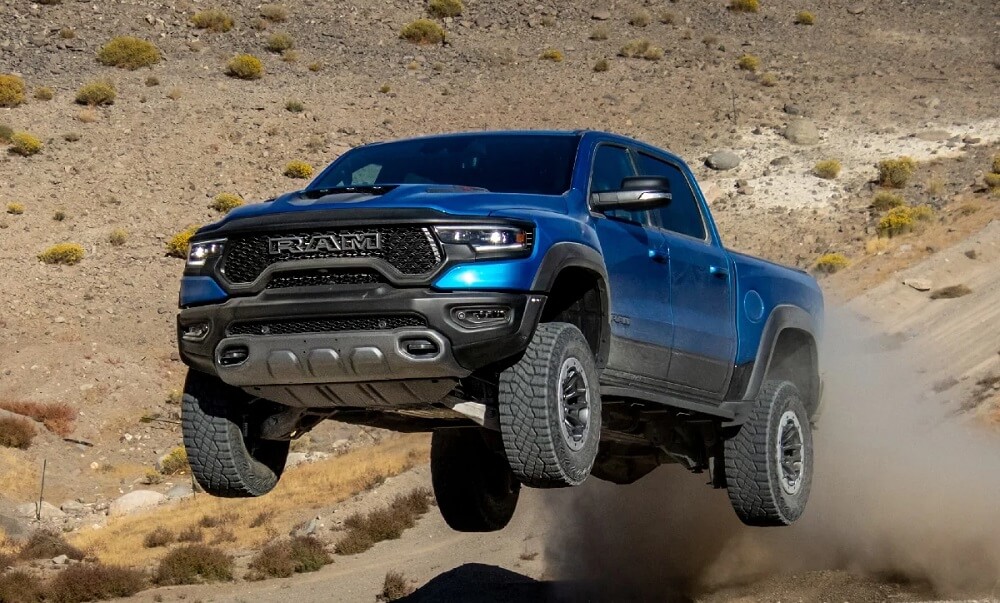 If you're in the market for a pickup truck, buying used can be a great way to save money and get a reliable vehicle. Craigslist is an excellent classified ads site for finding used trucks with many different makes and models.
When browsing local used pickup truck on Craigslist, it's important to do your due diligence to avoid getting a lemon. Here are some key factors to consider when browsing listings to find a reliable used truck:
It is the most important factor to consider when purchasing a used pickup truck on Craigslist. Look for signs of wear and tear to the body or frame. Check the steering, brakes, and suspension for any issues or unusual noises.
Ask the seller for the maintenance history to know how well the vehicle has been taken care of and can help prevent any unexpected breakdowns or repairs. Check the oil and fluid levels, as well as the battery, tires, and brakes.
Higher mileage can result in increased wear and tear and potential mechanical issues down the line. However, a well-maintained truck with higher miles can still be a good purchase.
Research the fair market value of the make and model of the truck you're interested in to ensure you're getting a fair price. Be wary of prices that are too good to be true, as they may indicate a hidden issue or scam.
Always test drive the truck before making a purchase. This will give you an idea whether there are any mechanical issues or unusual sounds. During the test drive, pay attention to the brakes, steering, acceleration, and overall feel of the truck.
More from Trucksbrands.com:
Willys Pickup for Sale Craigslist Tips to Buy
Chevy Pickup for Sale Craigslist Important Factor to Consider
Small Pickup Trucks for Sale Craigslist Maintenance Checklist